Hat quark on is a joke that came into existence because tom made a typo which autocorrect messed up more.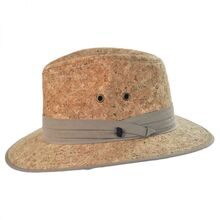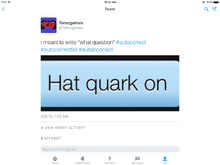 Origin
one Day tom and mason were chatting on steam, Mason then asked tom a questin but tom didn't notice. Then Mason told him to answer the question to which tom replied "what question?" However he misspelled and autocorrect made it even worse.
Ad blocker interference detected!
Wikia is a free-to-use site that makes money from advertising. We have a modified experience for viewers using ad blockers

Wikia is not accessible if you've made further modifications. Remove the custom ad blocker rule(s) and the page will load as expected.