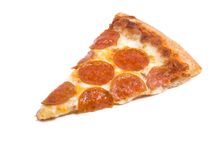 Pizza is one of Tom's oldest friends. We haven't played with him in a while. He appears in many other peoples videos now. Most people mentioned on this wiki haven't had contact with Pizza for a while now. He also posts his own videos.
First Appearance on Tomzgames: N/A
Youtube: SirPizzaFace
XBL: PIZZAGAMING41
PSN: N/A
Nintendo ID: N/A
Steam: N/A
Twitter: N/A
Reddit: N/A
Real Name: N/A
Quotes
COCAINE!
welcome to Mann vs machine
oh no sentry Buster!
Ad blocker interference detected!
Wikia is a free-to-use site that makes money from advertising. We have a modified experience for viewers using ad blockers

Wikia is not accessible if you've made further modifications. Remove the custom ad blocker rule(s) and the page will load as expected.